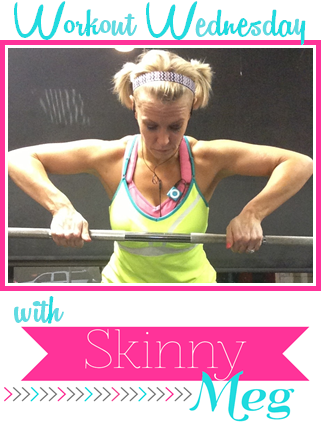 This is what I will be doing this month. Why? Because I have hundreds of dollars worth of Vickis bikinis that I've never worn, a Destin FL beach vacation in 44 days, and I want my ass to look like that
.
Granted she probably didn't get that ass from squats. I was gifted with an ass and no boobies, so I gotta make due with what I got. Plus my husband is an ass man : )
On top of the squat challenge, I'm "training" for the Pretty Muddy 5K. I say training because I have never ran a race before. So lately I've been running 5K's as my cardio. When I do it on the treadmill, I can run between 5.6-5.8 mph and bust it out in about 36 minutes. But when I take it to the streets, I'm barely "running" at 5mph. WTF is up with that?
When I go to the gym, I'll do the cardio and then I use an app on my iPhone called "Body Fate" for the weights portion. You type in what equipment you have available and how long you want to work out. It gives you moves back to back (allows you to take breaks and skip a few moves) I like this because it takes the guess work out of figuring out what to do.